Go to the DAM. You will have a DAM Good Time.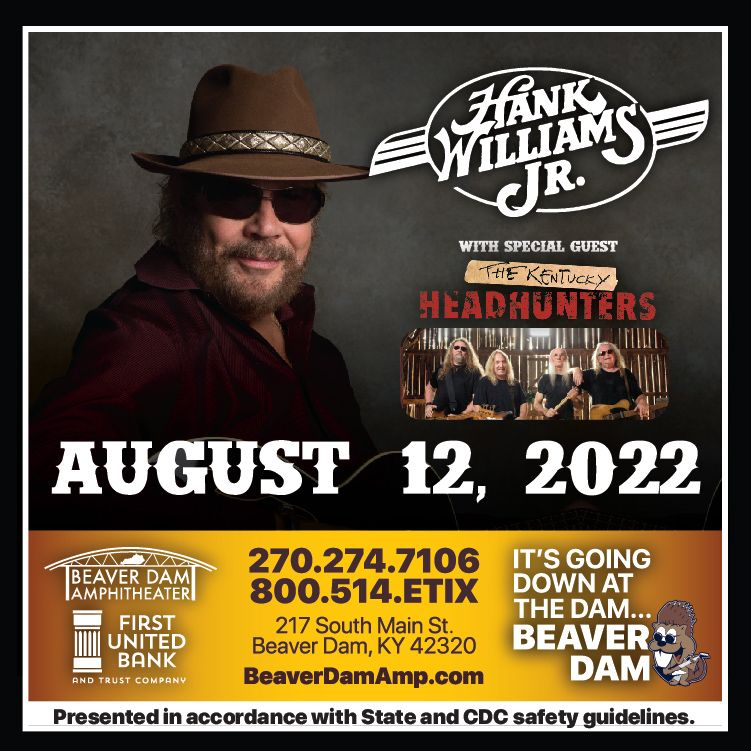 Presale & General Admission Tickets
A Password PreSale for tickets begins Wednesday, March 2 at 9 am CST and lasts until Thursday, March 3 at 11:59 pm. To receive the password, sign up for the email newsletter at: BeaverDamAmp.com. Tickets go on sale to the general public on Friday, March 4, at 9 am CST.
Seating Options
Tickets are available as Lower Arena Reserved Tables for Four (4) people, Lower Arena GA, and Upper Lawn GA. Reserved Tables include dedicated F&B table service and touch-free payment allowing guests to order directly from their phones. Lower Arena GA tickets include seats. Lower arena tables and lower arena GA seats all have access to the PIT area directly in front of the stage. Lawn GA tickets allow guests to bring a small folding chair or blanket.
Pricing
Advance tickets range from $34.50 for Lawn GA to $169.50 per person for Lower Arena Reserved Tables.* Reserved Tables are only available as a 4-person table ticket. Prices increase by $10 per person on the day of the show if tickets are still available. Additionally, 100 VIP Merchandise Upgrades are available for $125 per person. These VIP upgrades are available on a first-come-first-served basis. When they are gone, they're gone.
***
Beaver Dam Amphitheater is an outdoor concert venue in Beaver Dam, Kentucky. There are no vaccination, negative test, or mask requirements for concerts and events at Beaver Dam Amphitheater. However, in the interest of safety for all, the venue reserves the right to institute safety protocols by any local / state / CDC mandate or per artist requirement. If a specific artist has such requirements, we will clarify them before tickets go on sale.