Jodi Ashby Appointed to Kentucky Association of Economic Development Ethics & Bylaws Committee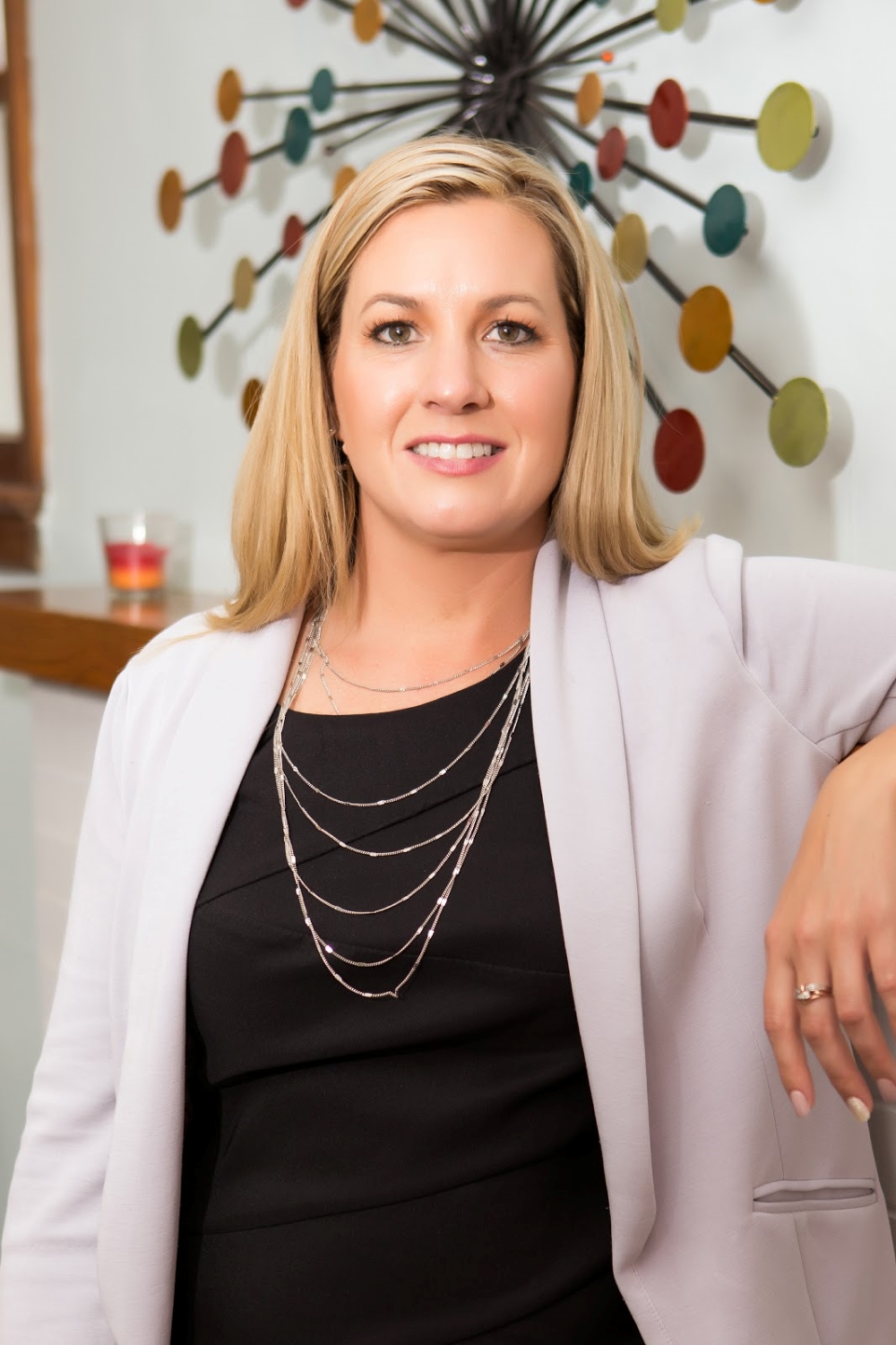 Ohio County, KY, March 17, 2020 – Jodi Ashby, The Executive Director of the Ohio County Economic Development Alliance, (OCEDA) has just been selected to serve on The Kentucky Association of Economic Development's (KAED) Ethics & Bylaws Committee.
KAED has been providing leadership and educational opportunities for professional economic developers for decades. Led by member representatives, KAED Committees are dedicated to creating the Association's strategies, best practices, and economic solutions.
Its Ethics & Bylaws Committee is tasked with educating and advising KAED members about best practices that encourage high ethical standards among Kentucky's economic development professionals, and to support KAED's effective governance through development and recommendation of bylaw amendments to its board of directors and members.
Jody A. Lassiter, JD, President and CEO of Develop Danville, Inc., who selected Ashby for this position says. "As a respected and rising star among Kentucky's young economic development professionals and as a recent graduate of the Kentucky Institute for Economic Development at which I teach a course on ethics, I knew Jodi would be an ideal representative of her peers on this new committee. I am excited that she is willing to serve!"
KAED consists of more than 600 members that represent 355 unique companies. KAED's membership represents diverse professionals across the state who share a common interest in building and growing Kentucky. The organization continues to work with the Cabinet for Economic Development and other state organizations that support economic development. One of the most important benefits KAED affords its members is the opportunity to meet and interact with other professionals. These professionals are dedicated to making Kentucky a better place to live and work.
When asked about her new committee position, Ashby says. "I'm excited to serve alongside my peers and mentors on such an important committee for the growth and development of the commonwealth. KAED creates collaboration where economic development is no longer a zero-sum game, but we can all win together as a state. Eventually, that spills into our own communities. Ethical practices in economic development and a central theme of best practices are critical in our current economy and especially in our recovering economy. I am proud to be a part of the future of the most beautiful state in the Union!"
#TeamKentucky!
About Jodi Ashby:
Jodi Ashby, The Executive Director of the Ohio County Economic Development Alliance (OCEDA) has been working in economic development and workforce development for the majority of the past decade. She is passionate about creating livability, and quality of life for the residents of Ohio County, Kentucky.