New brewery opens in Ohio Co. after years of planning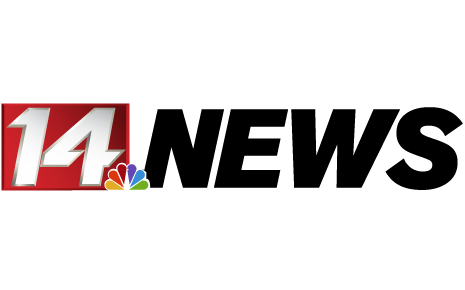 After two years of planning, the Uncrafted Territory Brewing Company has officially opened in Ohio County.
Friday night wasn't just a big night for the owners of the brewery, but it was a big night for the county.
"We've always wanted to open a business here in town, we're all from Ohio County, so we wanted to stay local," said co-owner Brett Renfrow.
The road to opening Ohio County's one and only brewery was not easy, it actually took two years to do it.