WPT nonwovens hiring staff for mask production
WPT Nonwovens says it is hiring 30 new employees to meet production needs for medical masks.
WPT Nonwovens says it is stepping up production for surgical masks and N-95 respirator masks after purchasing two fully-automated manufacturing lines. The company added that it is dedicating its entire 5,000 square foot facility in Beaver Dam to manufacturing masks.
More Topics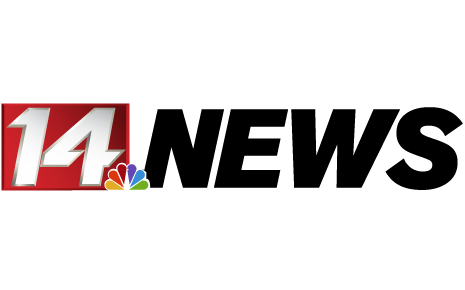 After two years of planning, the Uncrafted Territory Brewing Company has officially opened in Ohio County. Friday night wasn't just a big night for the owners of the brewery, but it was a big night for the county. "We've always wanted to open a business here in town,...