Daviess Co. Fiscal Court helps small businesses get N-95 masks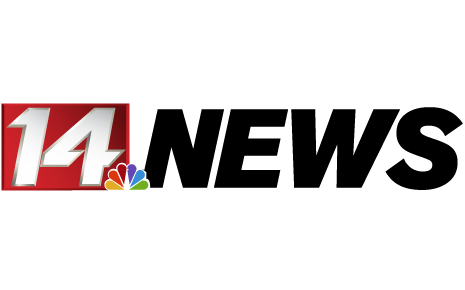 The Daviess County Fiscal Court is helping small businesses get access to N-95 masks.
They offered them at a reduced cost Tuesday to businesses with 50 employees or less.
On Tuesday, those businesses picked up the masks at the Daviess County Operations Center. They had to show their Owensboro or Daviess County occupational business license to get the masks.